Yacht Buying Consultancy
We are ready to assist you whether you are buying your first boat, upgrading or selling. Our technical expertise and access to the local and international professional databases will be on your side when you need it. Our Yacht Buying Consultancy services can be bought as modules
…..
There are tens of thousands of various boat make and models are available in the market. And every buyer has unique needs of cruising style, expectations and budget. We will help you to shortlist specific make and models of boats based on your cruising goals and system/power/accommodation requirements as well as your budget range and timeline.
New yacht surveys are necessary for boats that are being built to the client's order. They're performed for custom-built yachts and may take place over time, with the surveyor visiting the manufacturer several times to check on construction as the boat or yacht is being built.
Comprehensive inspections that include the entire boat and its propulsion systems. Plus yacht market value analysis through international sold boat databases. Learn more about Pre-Purchase surveys.
For newly delivered vessels but can be for used vessels too. The scope can vary enormously according to the client's requirements and might include any level of detail from a check of equipment and safety gear to a sea trial, through to a full pre-purchase survey to check the quality of workmanship and materials used.
This type of surveys performed to identify a boat's approximate value. Usually these are required in cases of divorce or estate settlements, although in some cases a lender may require one prior to financing a boat.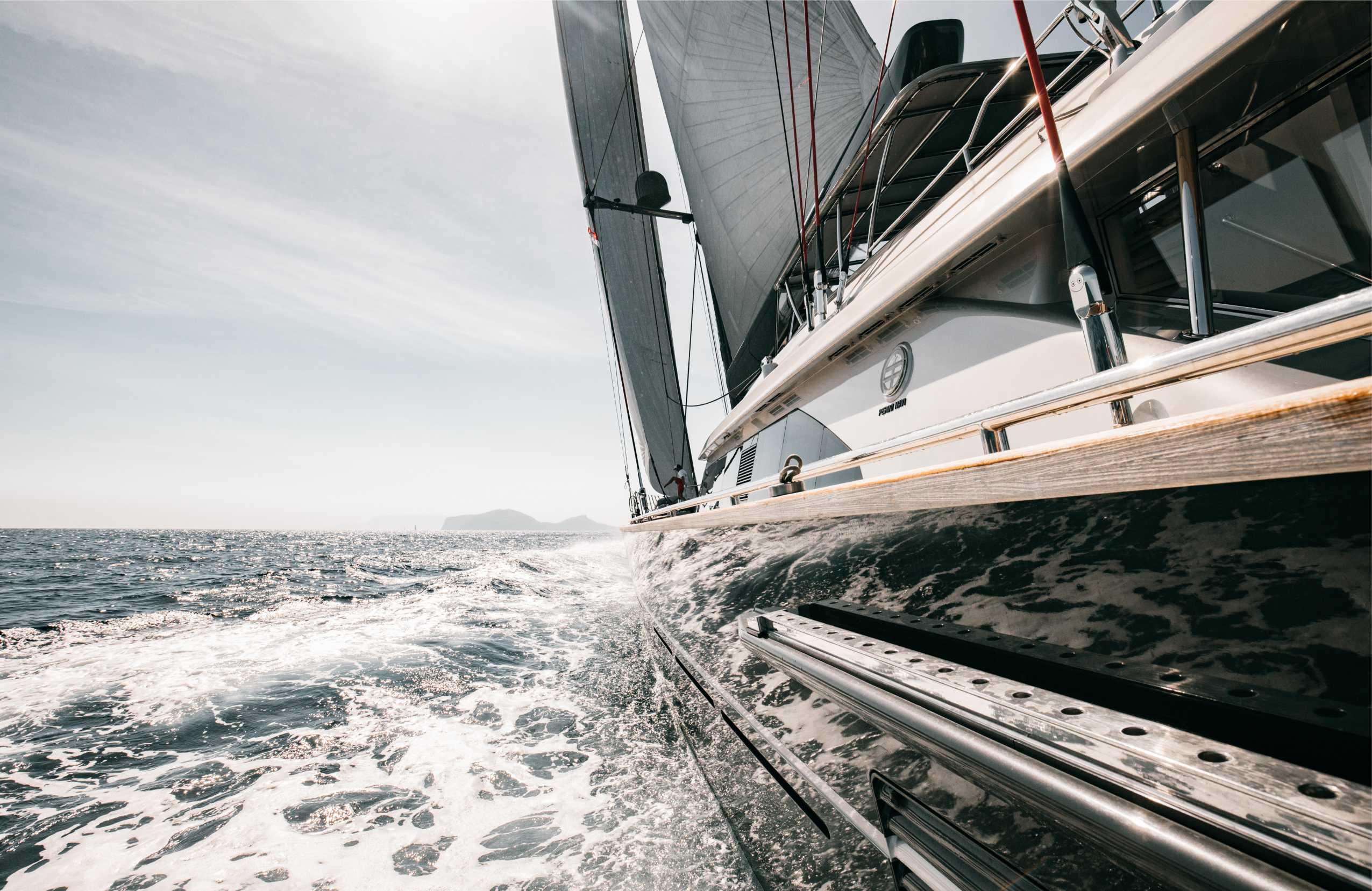 A sea trial usually is an essential part of a condition and value surveys. A sea trial can be arranged separately or can be ordered by the customer as a limited scope survey. This type of survey covers the performance and condition of the boat's powertrain, running rigging (if applicable), electronics and other navigation systems and other equipment that can only be tested underway.